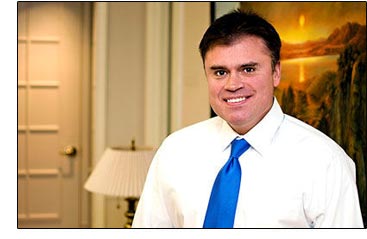 Bradley H. Mallett is a member of the Oklahoma Bar Association, and is also admitted to practice before the United States Supreme Court and United States District Courts for the Northern, Eastern, and Western Districts of Oklahoma. Mallett earned his Baccalaureate Degree with distinction from the University of Oklahoma and his Juris Doctorate from Harvard University.
His practice focuses on civil litigation representing both individuals and companies.
A former partner in the law firm of Dennis, Branam and Mallett in Antlers, Oklahoma, he is a member of the Rogers County, Muskogee County, Tulsa County, and Pushmataha County Bar Associations, as well as the Oklahoma Trial Lawyers Association.
Mallett is a member of the Choctaw and Seminole Indian tribes.